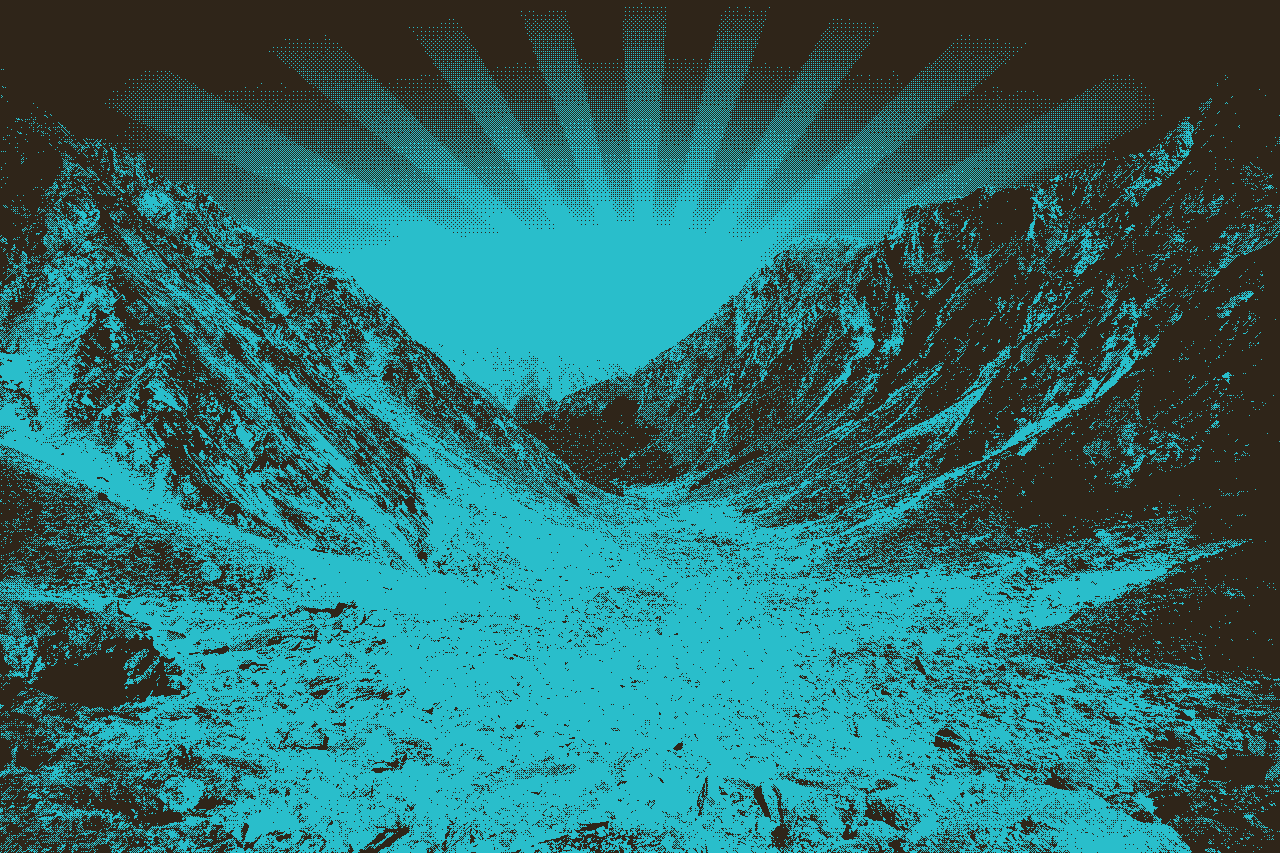 ​
Welcome to the official online store for Ashbaugh Artworks! My name is Scott and I have been passionately working on art and design for the last seventeen years. My favourite styles are realism and New School. And if you can't already tell.. I love to draw skulls!

I was previously a tattoo artist apprentice, but continued to work on my artwork at home on paper and canvas. I love experimenting with different mediums, testing out different styles of art, and I am constantly trying to learn new techniques.

I started the journey of opening up this online store when more and more family and friends began requesting portraits of their pets and favourite music artists, or tattoo ideas and family memorial pieces.

My vision for this store is to be a two layered operation, in which you can take my art home on a fashion or lifestyle item OR commission me for a customized art piece for your home or as a gift.
I encourage you to browse my projects, I'm confident you will find something you love!

- Scott
​
MEGAN GILLARD
My partner in life, crime, and now business! Megan has been working behind the scenes to get this site up and running. She has taken on the role of managing the social media platforms, marketing, and copywriting for the website.
Megan's full time gig is working in the travel industry as a Tour Consultant and Tour Manager, escorting groups on their trip of a lifetime. She has dreams of opening up her own travel company in the future, and so she wanted to start learning how to run a business by helping launch Ashbaugh Artworks.
She has really helped to encourage me to take on this new venture, and I'm so glad to have her help me with the other facets of running this store so that I can focus on creating great artwork, and designing quality products for you!
I have bought several items from Scott for myself, as well as for gifts. Satisfaction all around!! His artwork is exemplary. Just check out the effort he puts into his work! Notice the details and shading. So much thought put forth! Great work Scott. Keep it up. Looking forward to more products!!
- Cathy
I commissioned Mr. Ashbaugh to do a Neil Peart Portrait for me and was blown away with the end result. As nice as a picture is of this artwork, it does no justice to it as actually seeing it does. I will be having him do more paintings for me.
-Chris
Scott did an amazing job creating an original commissioned piece. He was super quick and the final painting was better than I imagined!
-Tanya
thank you all for the support